Restoring Your Fertility With Vasectomy Reversal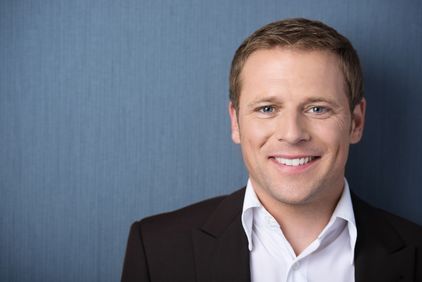 Vasectomy reversal is a delicate microsurgical procedure. There are two surgical techniques that may be used to restore your fertility. Vasovasostomy, the more common of the two, involves reattaching the ends of the van deferens together. If, however, Dr. Lipshultz does not find sperm and fluid in the vas deferens during your operation, an epididymovasostomy will be performed. This technique involves the connection of the vas deferens directly to the epididymis, a long tube where sperm are stored and transported from the testis into the vas.
Learn More About Vasectomy Reversal Surgery
---
Vasectomy reversals are performed on an outpatient basis, allowing patients to recover from surgery in the comfort of their own homes. Most patients have their surgeries in the morning and are discharged early afternoon. A pioneer in urological microsurgery for more than 20 years, Dr. Lipshultz has finely honed skills that enable him to minimize your healing time and make your recovery as comfortable as possible. In fact, most patients are able return to their routine, non-strenuous activities within three days of their procedures.
Learn More About Recovery Process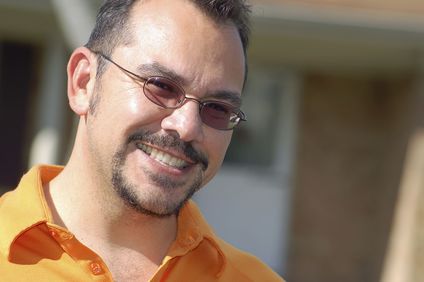 ---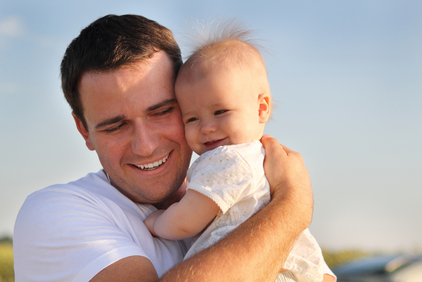 The goal of vasectomy reversal is not only to restore male fertility, but to facilitate successful pregnancy. Success rates for vasectomy reversal, including the presence of sperm in the ejaculate and a partner's pregnancy, vary considerably. The main factors that affect a patient's results are the surgical technique used, the number of years since his vasectomy, and the experience of the surgeon. In entrusting your vasectomy reversal a highly experienced surgeon like Dr. Lipshultz, you are drastically improving your chances of success.
Learn More About Results of Treatment
---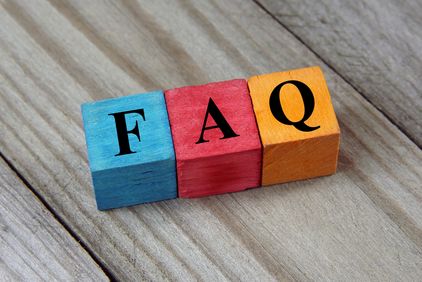 Do you have a specific question about vasectomy reversal? Our comprehensive FAQs page may contain the answer you are seeking. Whether you want to learn more about the procedure and what you can expect during the recovery period or about our success rates and cancellation policy, our FAQs page will provide you with the information you are looking for.
Learn More About Frequently Asked Questions
---