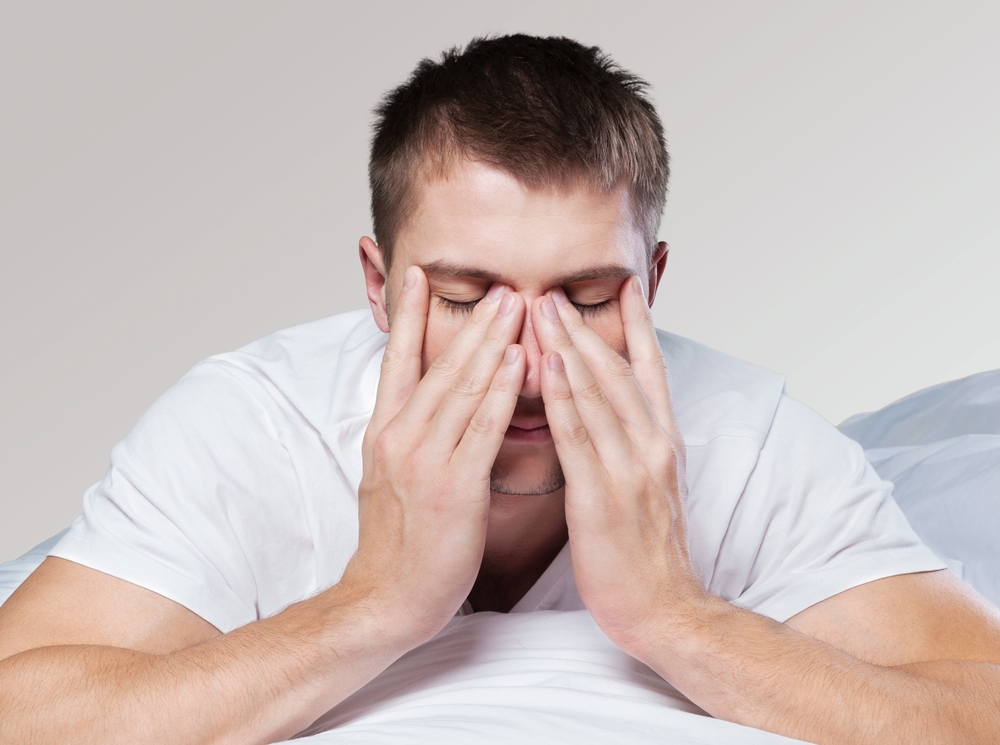 As a leading expert in men's health and male fertility, Dr. Larry Lipshultz is able to identify underlying causes of male factor infertility with greater precision than the average fertility specialist. Among the most common yet overlooked pre-testicular causes of male infertility is stress. At our Houston urology practice, Dr. Lipshultz can help men who struggle with stress and other factors that contribute to infertility to overcome their fertility problems through lifestyle changes and advanced therapies.
How Stress Can Affect Male Fertility
The most common cause of male infertility is abnormalities in the sperm. These abnormalities can take the form of inadequate sperm production, poor sperm mobility or motility, or misshapen sperm. Some of the factors that influence sperm abnormalities have long been known; however, a 2014 report published in Fertility and Sterility by researchers from Columbia University's Mailman School of Public Health and Rutgers School of Public Health suggests a previously unknown cause for such abnormalities: stress.
The study followed the lives of 193 men between the ages of 38 and 49 over a three-year period. During this period, the men were asked to participate in tests that gauged stress levels and monitored stressful events. They were also asked to provide regular sperm samples for analysis.
According to the study, men who experienced two or more stressful events in a single year had reduced sperm motility and a lower percentage of normally shaped sperm than men who had no stressful events over the course of a year. These results remained true even after researchers took into account such factors as age, health problems, and past fertility issues.
The study also found that men who were employed had higher quality sperm than men who were unemployed.
Researchers could not point to a definitive theory as to why stress would affect the quality of sperm so dramatically. Possibilities include the stress-triggered release of hormones that reduce testosterone levels and sperm production, as well as the promotion of oxidative stress.
Study author Teresa Janevic, PhD, of Rutgers School of Public Health, concluded, "Stress has long been identified as having an influence on health. Our research suggests that men's reproductive health may also be affected by their social environment."
Stress: The Serpent That Feeds on Its Own Tail
As many people know, stress generally causes even more stress, making problems worse than they otherwise would be. Many infertile couples naturally experience stress over their infertility. What they do not realize is that stress is a major contributor to both male factor infertility and female factor infertility. By stressing about their infertility, they are only lessening their chances of successful pregnancy.
Seeking treatment from a fertility specialist constitutes an excellent first step in curtailing the stress that can contribute to a couple's infertility.
Learn More about Stress and Other Pre-testicular Causes of Male Infertility
To learn more about stress and other pre-testicular causes of male infertility, we encourage you to contact the urology practice of Dr. Larry Lipshultz today.